---
salamander
At Satan's Ball Margarita sees a salamander-magician who was not burning in the fireplace. In medieval lore salamanders were thought to survive fires.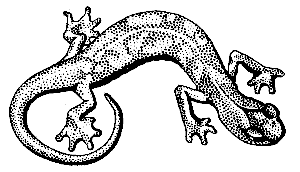 See the Salamander in the Christ Myth
Another interesting connection: the fireproof salamander was the symbol of the French King François I, who was the grandfather of Marguerite de Valois and the brother of Marguerite de Navarre!